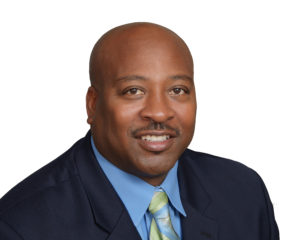 Chuck Pennington, President and Founder of Prestige Engineering Services, brings 22 years of diversified experience in commissioning, project management and controls system installation and verification. Chuck gained an excellent working knowledge of Mechanical, Electrical and Plumbing systems while working in the Science and Technology, Institutional, and Construction industries. His areas of expertise include HVAC, Electrical Distribution, Lighting Controls and Emergency Power systems. Chuck possess the ability to interact with customers while defining scopes of work and implementing processes to achieve successful on time completion of project milestones and client expectations. As a certified commissioning authority (CxA), he has successfully commissioned numerous projects that have achieved various levels of LEED certification.
As Vice President and Co-Founder of Prestige Engineering Services, David brings his passion for engineering to every project. His experience encompasses the design and construction of buildings all over the world – from Dubai to Brazil and across the United States. This environmental diversity, as well as working with different nationalities and uniquely talented people, has allowed him to flourish in building design, pushing through the boundaries of engineering. He is recognized as a leader in our industry, as a result of his love for engineering and truly understanding its integration into architecture.
David believes all projects should be met with the same level of enthusiasm, excellence, imagination and innovation – from 100 story towers in Dubai, to semi-conductor plants, office buildings and tenant fit-outs; his commitment to every client will always remain the same.