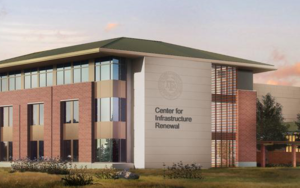 Texas A&M University
The Center for Infrastructure Renewal (CIR)*, a building for Texas A&M Engineering Experiment Station (TEES), is a collaborative and interdisciplinary engineering research facility focusing on all facets of infrastructure research.
Rice University
George R. Brown Lab Renovation*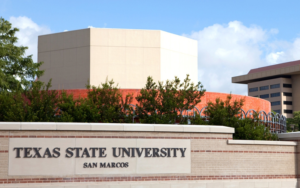 Texas State University
The Engineering and Sciences Building* will exceed 122,000 square feet and house the Materials Science, Engineering and Commercialization Program; Civil and Environmental Engineering; and other programs within the Ingram School of Engineering. It would also house part of the Department of Biology.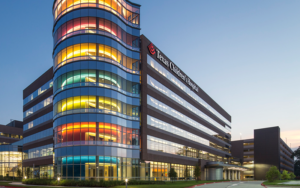 Texas Children's Hospital
The Woodlands Campus* will have an outpatient facility with a total of 74 exam rooms, giving residents north of Houston access to quality pediatric health care. It will also have 30 acute care beds, a surgical unit with four operating rooms, an emergency center with 24 patient rooms, five radiology rooms, a helipad, and 1,000 free parking spaces. The hospital's inpatient and outpatient facilities will encompass approximately 398,000 square feet.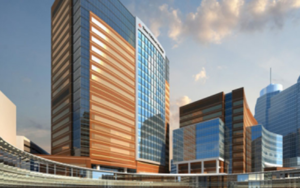 Texas Children's Hospital
The Tower E* 18-story vertical expansion will be built on top of the existing six-story tower and will add 640,000 square feet, making it Texas Children's tallest building to date. The expansion will add 130 pediatric beds, diagnostic and treatment services, offices and clinics, two shell floors, and two mechanical floors. For continuity with the existing campus, the tower expansion will be constructed using Texas Children's Hospital's signature Texas red granite and champagne glass. The total project budget for the vertical expansion is $506 million.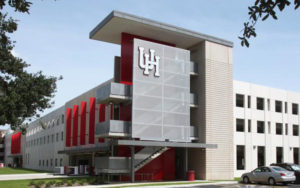 University of Houston
Science Building Renovation*
Other Project Experience
Texas Children's Hospital West Campus* – Katy, TX
Texas Children's Hospital Pavilion for Women* – Houston, TX
Parkland Hospital* – Dallas, TX
Awty International School* – Houston, TX
Texas A&M University Biocontainment Research Facility* – College Station, Texas
Projects with an asterisk were completed while with another firm.